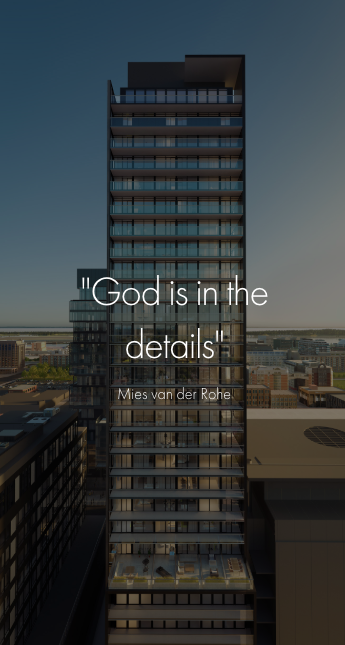 Art meets architecture at the new Bauhaus Condos
Overview
Coming to King Street East in the fall of 2021 is the new and stylish Bauhaus Condos. The Bauhaus movement emphasizes uniting art and industrial design by combining fine art and craftsmanship. It focuses on using new modern materials and simple shapes to create beautifully designed and functional buildings, sculptures, and furniture with a focus on mass production. The Bauhaus movement has long been synonymous with bold, rational, and functional structures in art, architecture, and design.
About the neighbourhood
The site is situated at 284 King Street East, Toronto, across from the new Globe and Mail headquarters and located in close proximity to two neighbourhoods that are rapidly changing for the better, Regent Park and the West Don Lands.  The downtown Toronto East area is a vibrant community jam-packed with amenities, offering the very best of a car-free lifestyle and world class public transportation.
King St. E and the neighbourhoods of Moss Park and Regent Park continue to grow through major revitalization and have seen an unprecedented modernization and intensification, thanks to a series of socially-conscious developments. New condos in this area are an attractive option for a wide range of residents and are great opportunities to invest in!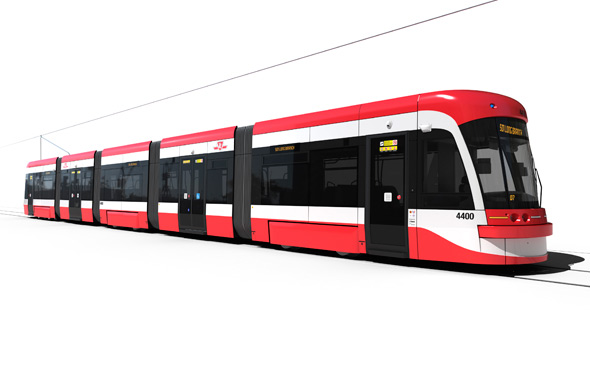 Getting around
Bauhaus Condos has a 97/100 walk score and a 100/100 transit score and a 100/100 bike score.
With a walk score of 97, almost everything you could ever need is right at your doorstep. But when you need to venture a little farther, the King Streetcar runs 24-hours a day and can you wherever you need to go. The downtown core is approximately 10 minutes making this a great spot for business professionals.
For motorists, the Don Valley Pkwy, Gardiner Expressway, and Lakeshore Boulevard are just minutes away guaranteeing that travelling is always speedy and convenient.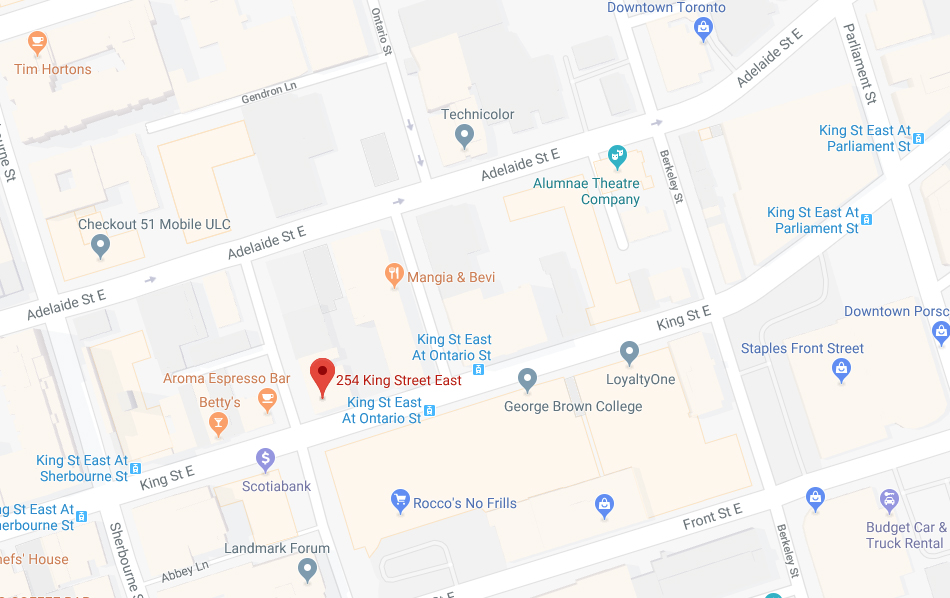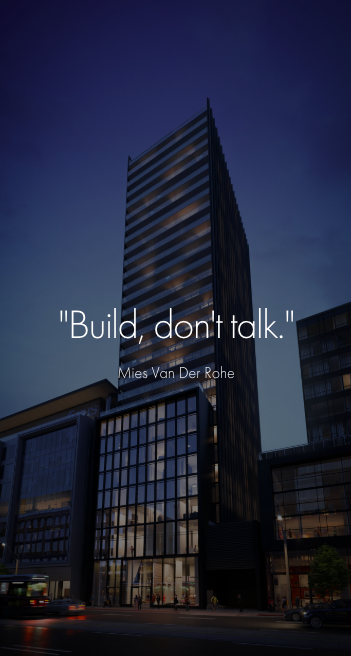 Condo details
The Bauhaus Condos is located at 254 King Street East (King Street East and Parliament). This development is 30-stories with approximately 205 suites and is currently in the pre- construction phase with a targeted completion date of fall 2021.
The Bauhaus Condos will feature various options including:
1-bedroom

1-bedroom + den

2-bedroom

2-bedroom + den

Penthouse

Sky Penthouse
Note: Suite sizes will range approximately 457 square feet – 3,414 square feet.
Amenities
9ft ceiling height

Large windows

Sliding doors open onto the balcony

Exposed concrete ceilings

Slab style bathroom, closet and washer/dryer room doors with brushed chrome hardware

Frosted glass sliding bedroom doors

Vinyl coated wire shelving in all closets and storage areas

Washer and dryer

Individually controlled heating and air conditioning system utilizing a heat pump system

Gas BBQ connection provided on balconies and terrace

48 parking spaces will be available and 206 bicycle spaces.
About the builder
Lamb Development Corp. was founded in 2001 by Brad J. Lamb, to directly participate in the development of stylish urban condominium projects. With over 15 years of experience in consulting, marketing, and the selling of more than 100 of Toronto's most innovative and exciting projects, Brad Lamb wanted to bring something different to the development world. Since then, he has developed over 12 completed projects, along with 3 projects under construction, and an additional 8 projects incorporating 2,000 units are in development. Lamb Development Corp. has become one of the country's busiest development companies, with each project pioneering up-and-coming locations and delivering stylish, urban residences that appeal to a wide cross section of buyers.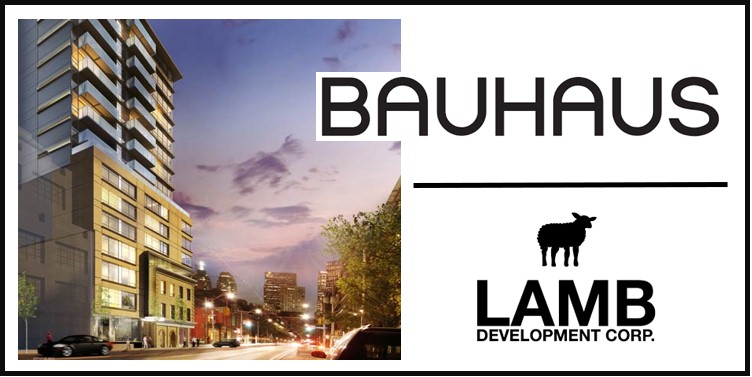 Thank you for your interest in Bauhaus Condos. For floor plans and pricing or to view the model suites (if still available) please complete the form below and someone will get back to you shortly.